Finally, A Bullpup Rifle For The Alien Robot Age ;)
Posted by

Date

December 11, 2020
The GM6 Lynx .50-cal Reciprocating Bullpup
The Robot dog movies this year have made a better case than the bugs did in Starship Troopers: we are gonna need more firepower for the robot age. This bullpup can fire armor-piercing incendiary ammo from a standing, and even a one-handed position. For sci-fi fans, other than the trusty RPG7 (the best anti-alien weapon of all),  this is the only way to be sure. 😉
GM6 Lynx: $14,750.00
.50 BMG Armor Piercing Incendiary Rounds ~$3.00 Each.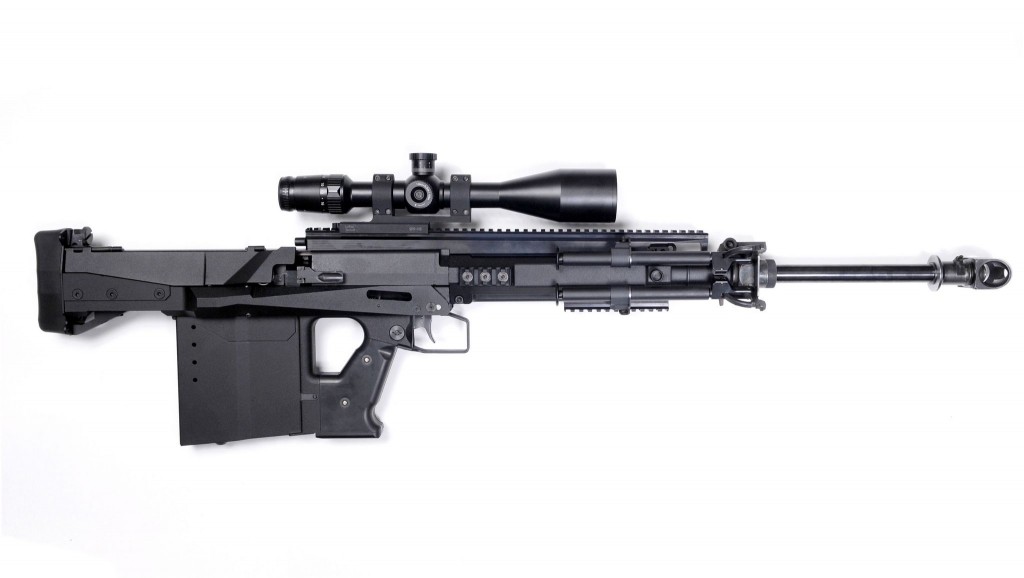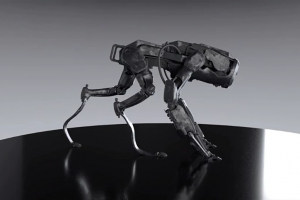 Product Info & Specs
The GM6 'Lynx' is a semi-automatic anti-material rifle. The rifle was designed to be compact, lightweight, accurate, low-recoil, portable and easily deployable for immediate use. Most rifles chambered in .50 BMG are heavy, long, bulky, heavily recoiling and are of a slowly operated bolt action. Many not even magazine fed.
Due to the bullpup configuration, most of the weight is re-distributed to the rear of the rifle allowing for the possibility of off hand firing. This is near impossible with most other .50 BMG rifles. Thanks to the unique barrel recoil technology, the rifle's recoil is less than the other rifles in the same category. This design also allows the rifle to be transported at a length of only 915mm/36.5?. It weighs just 25lbs, with a slight rear bias weight distribution. Assembled with match grade barrels, capable of sub-MOA accuracy with match grade ammunition.
Comes with spare magazine, pair of 34mm 50 BMG scope rings, spare barrel spring, bi-pod, cleaning kit, Pelican 1750 hard case and manual.
Features:
• Durable mil-spec design and construction
• Unique barrel recoil technology dissipates most recoil energy
• Semi automatic design
• Magazine fed for ease of reloading
• Bullpup design for compact size and optimum weight distribution
• Sub-MOA with match grade ammunition
• Barrel capable of retracting for transportation at an overall length of just 36.5?
• Lightweight, just 25 lbs
Specifications:
| | |
| --- | --- |
| Caliber | .50 BMG |
| Effective Range | 1500m/1640 Yards |
| Magazine Capacity | 5 |
| Method of Operation | Long Recoil Action |
| Operating Length | 1126mm/44.3? |
| Transportation Length | 928mm/36.5? |
| Barrel Length | 730mm/28.7? |
| Barrel Twist | 1 in 15 |
| Picatinny Rail built-in Elevation | 10.6 mils/36.2 MOA |
| Weight, Empty | 11500g/25.3 lbs |