Metaphysics, Psychology, Natural Ethics, Sociology, Group Competitive Strategy.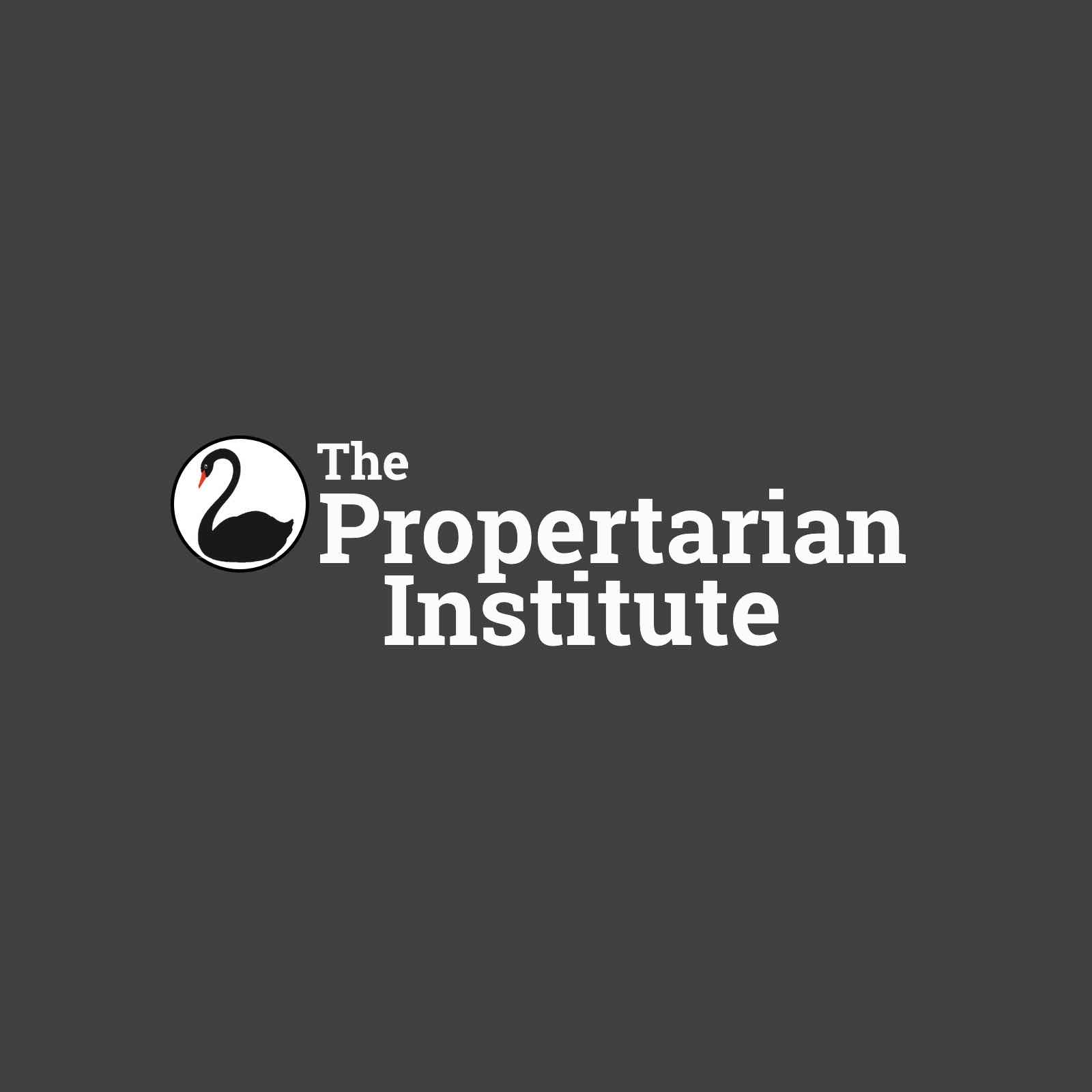 Read More
Negotiating a Division of labor, hierarchy of decision making, competency. Men form tribes, dress in uniforms of their tribes, and speak in the mythos...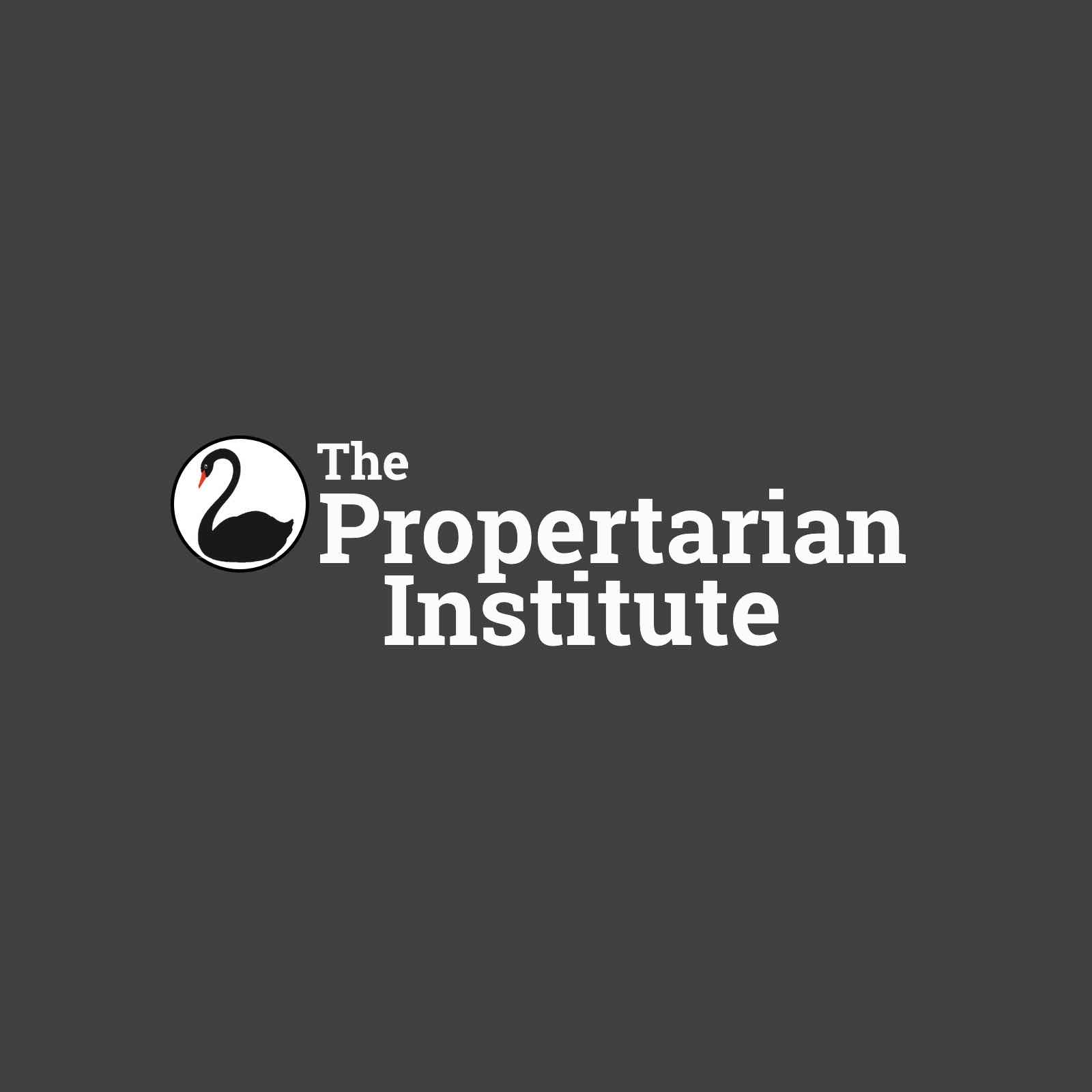 Read More
Acquisitionism (psychology), Propertarianism(incentive, ethics), Compatibilism (sociology) (Incentives) Paul Fussell's Class How to Win Friends and Influence People; Getting to Yes; Presentation of the Self...